CONSOLmx is a product of Consolidated Solutions, a leader in print and mail solutions. Our advanced equipment and precision techniques ensure unmatched speed and accuracy for our clients, assuring consistent color and fast turnaround. We guide your project from start to finish, monitoring quality through all phases of the printing process, while paying close attention to your timeline requirements. By helping our clients harness the power of print marketing with commercial printing solutions, we are able to accommodate a wide array of print projects.

Whatever your project scope, our team of professionals is committed to meeting your printing goals the first time, every time. We ensure our clients achieve faster results with rich, beautifully executed printed pieces that represent their brands in the best possible light.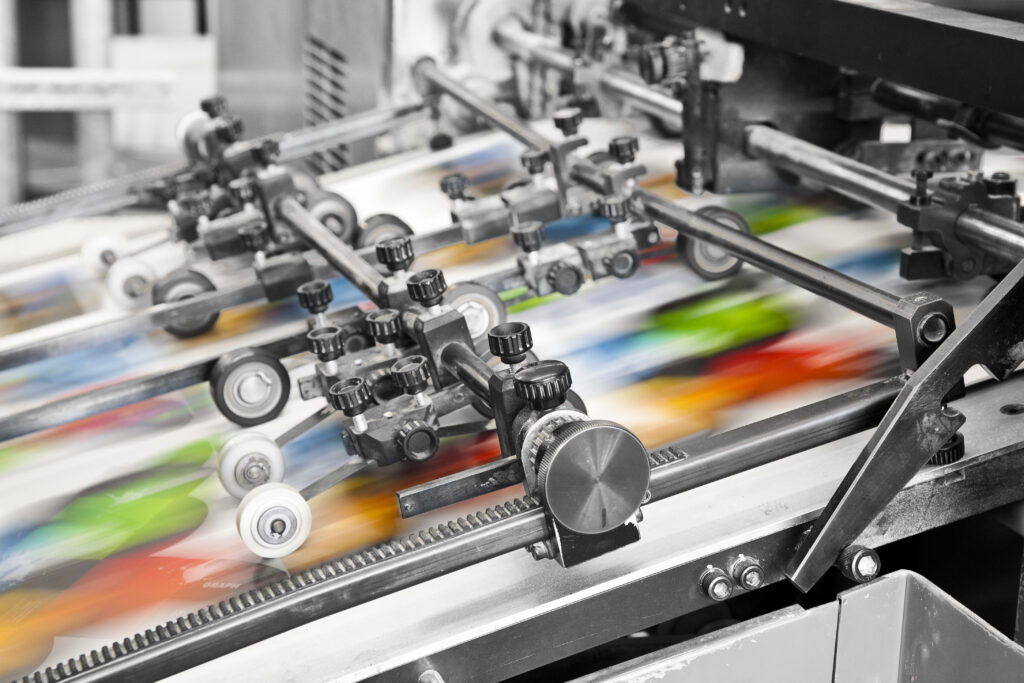 Offset Printing
Print is not dead. In fact, it is essential to the insurance industry as a vital component of member communications and marketing. Our team of experts will produce your collateral with the highest levels of quality and efficiency. Our pressroom is equipped with 40" high-speed, 6-color and 10-color presses, as well as small format offset presses. And we offer 24-hour printing resources available for fast turnaround.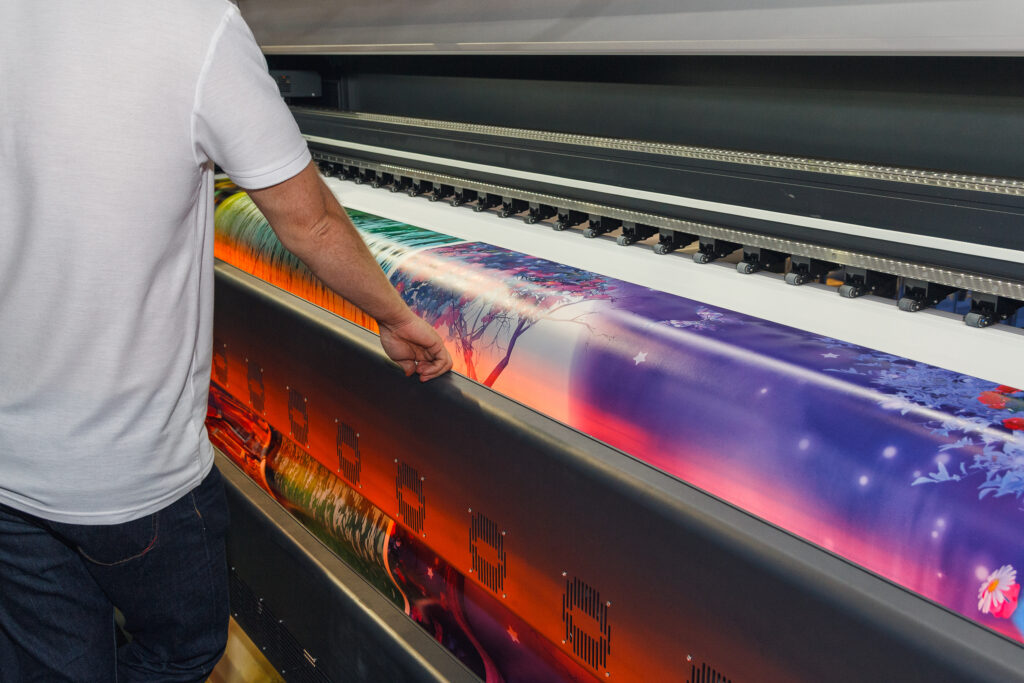 Large Format
Large format printing can be used to produce posters, signage, billboards, packaging, POP and vehicle wraps. Our specialists provide advice for file prep that produce the best results and they deliver expert application on any surface.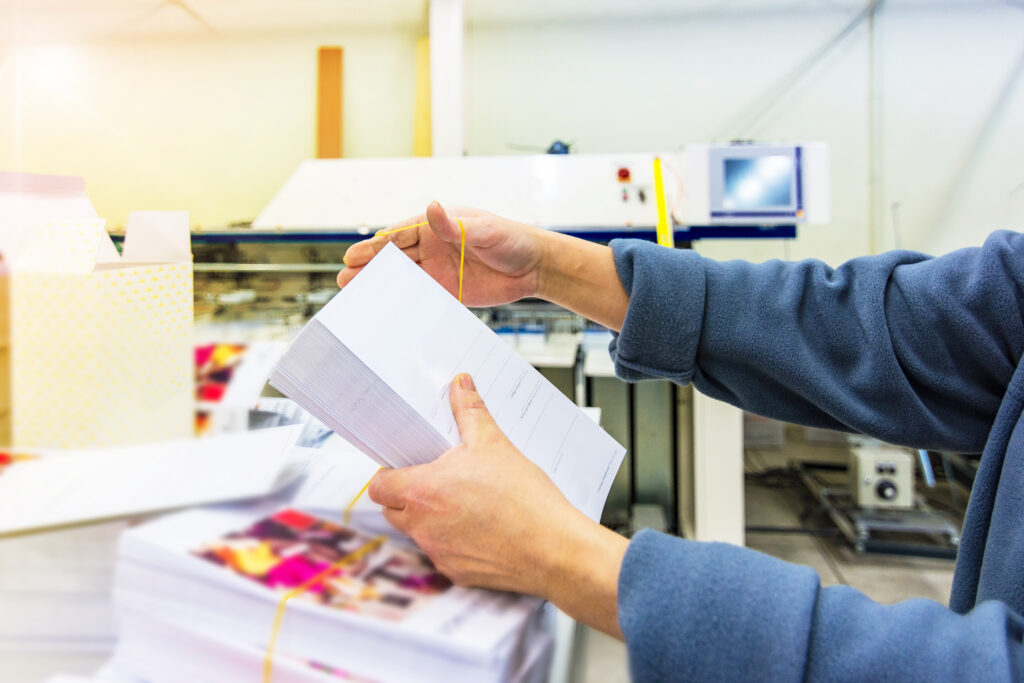 Direct Mail
Getting communications into the hands of your Members is critical. You can rely on our team of experts to make sure your direct mail is formatted correctly to ensure the best rates and timely delivery.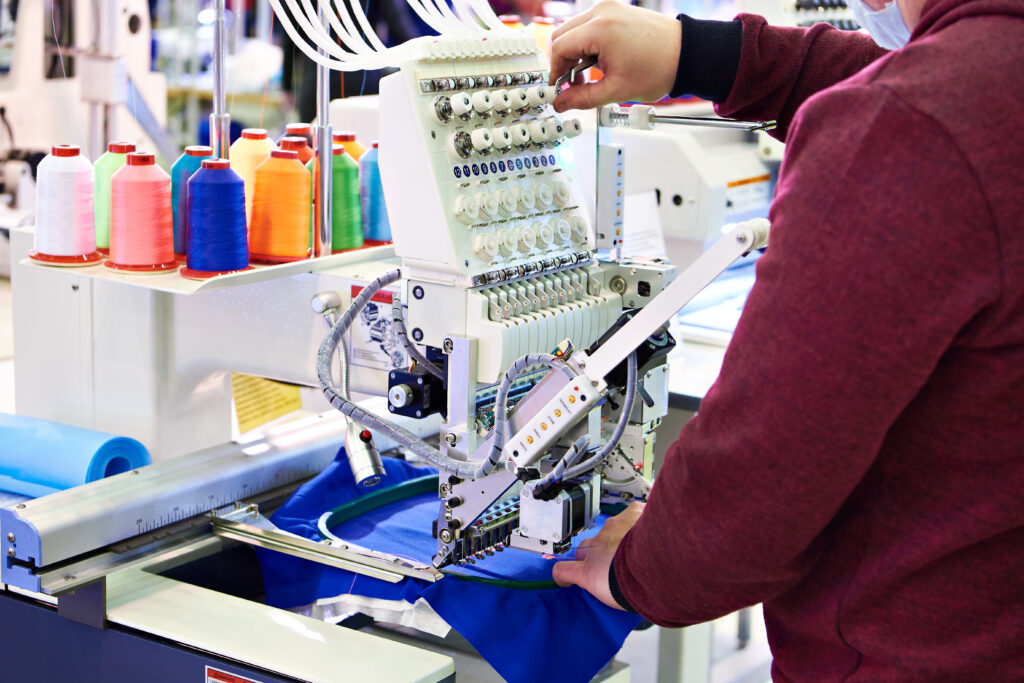 Apparel
Keeping your team looking like a team is just another way we win together. We keep a library of approved embroidery and apparel so that your staff can order as needed. Bundle all that up in a branded storefront and company MVP is in the bag!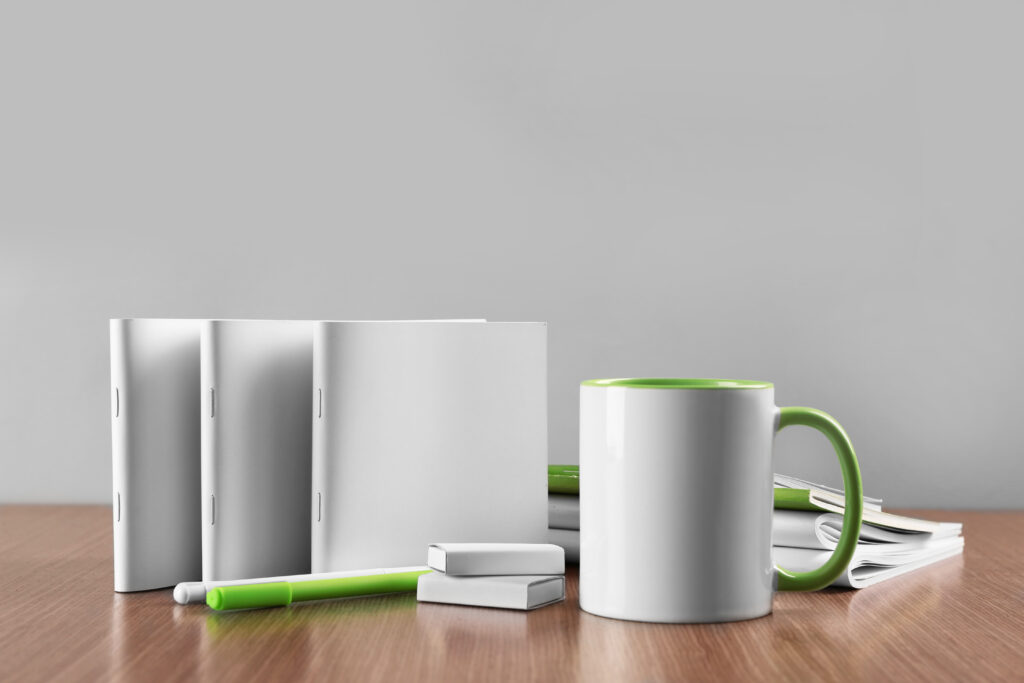 Promotional
Staying top of mind is getting harder to accomplish with remote work. That also creates an opportunity to strategically deliver promos that have staying power. Whether it's a trade show, holiday gift or every day promotional item opportunity, CONSOLmx can source the perfect item.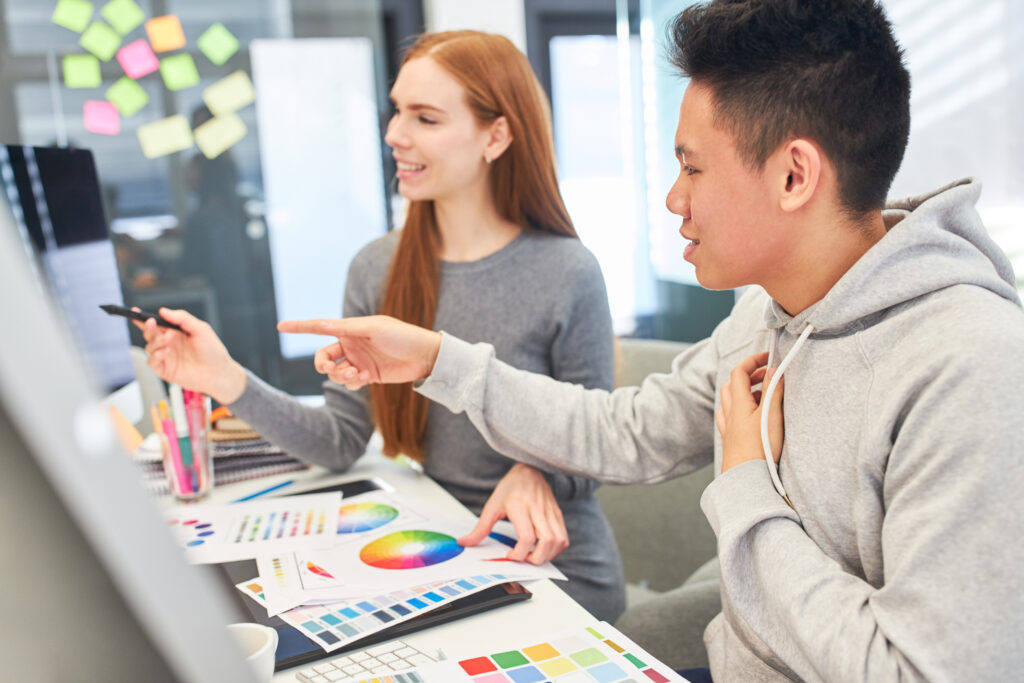 Prepress
Our prepress process have electronically preset color controls for quick press set-up and we utilize full-press sheet scanning spectrophotometer for consistent color and quality control while on press. Technology has made huge advances but it's still talent that brings it all together. Our team of prepress artists and technicians work seamlessly to make sure that image that you have in your head translates perfectly from pixels to ink and paper/other substrates.